Testimonials for Access Publishing – Our customers love us!

"Dealing with websites and online marketing is the last thing I want to do when I have so many other thing to do with my day. Having Access Publishing do it for me takes a huge load of my shoulders and they do everything in a fraction of the time I would take to figure it out. I appreciate having a local business take care of us and I feel that they have our best interests in mind when dealing with our unique situation."
Simon Lobo, HFG Coastal Insurance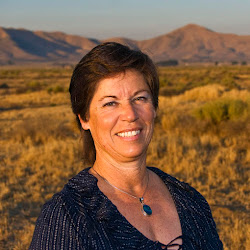 "Access Publishing has been instrumental in getting my business name noticed. A lot of my colleagues say they "See my name Everywhere". I started with a listing in the Oak Shores and Heritage Ranch directories, and the logo they designed was so good I adopted it and use it for all branding, advertising, forms, web site, and internet presence. Next I promoted the business in the Visitors Guide and received widespread visibility. My online presence became so time intensive, I recently turned it over to Access. Now I can focus on building my business. I highly recommend Access. PS They are so nice to work with, too!"
Lisa Marrone, owner, The Mobile Oil Changers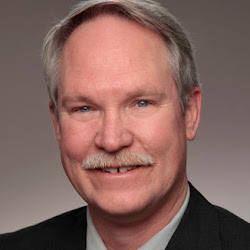 "I've been working with the folks at Access Publishing on search engine optimization for my business as a Loan Officer and their service has been outstanding! My rankings are improving and I couldn't be more pleased."
Steve Allen, Connect Home Loans
•
"I have been a customer of Access Publishing for the past 4-5 years. I have had personalized service, quick galleys for proofing and excellent coordination between my corporate advertising guidelines and Access. My ads have been cost effective and successful in bringing customers to my business. Great job all. Thank you."
Nancy C. Fiske, Amway Distributors Paso Robles
•
Advertisers love our publications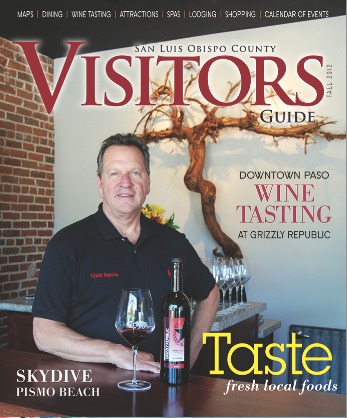 "I get a good number of people in from the Visitors Guide. They walk in with it in their hand."
Steve Autry, Autry Cellars
"The new design and glossy pages look great! Nice upgrade. Thanks again for all you and your team do."
Jessica F. Sohi, Holiday Inn Express
"Love it! Great new look with perfect bind and full gloss :-)"
Tim Barnes, Apex Properties
•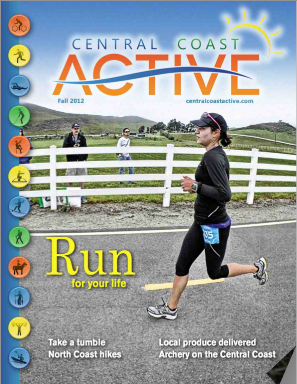 "Its a good time to gather so many athletes, community groups, sports sponsors and health practitioners. This magazine is a great idea and can connect the athlete in each of us to others of like path (or off the beaten path). From fun runs to marathons and kayaking to yoga, the publication will hopefully illuminate why the Central Coast is a destination for health and well-being."
Mary Ubersax, Earthtones
•
•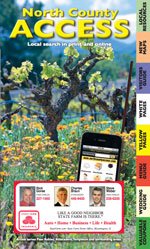 "We definitely get good results, I always get a lot of coupons back from the North County Access. People staying in the hotels even use it. We get more results from Access than any other advertising we do."
Toni Elhajnasr, Paso Robles Pizza Express
"We have advertised in Access for 11 years and always get great results from our ad. Our patients tell us Access is the only phone book they use. Our salesperson always makes sure that our ads are fresh and up-to-date. Access works. Dr. Kirk Hammond, Hammond Chiropractic
Please write a testimonial about Access
Click on one of the links below and share your experience.
Google+ Local
Yelp
Yahoo
Facebook
The page originally posted at: https://accesspublishing.com/testimonials/