Interview and planning with client
URL selection and purchase
Copy writing, editing, photography
Graphic design and photo editing
Site design for search engine optimization
Get started today by calling or coming by our office.  You can pay half in deposit to get your project started. The other half payment will be due the following month. Website hosting is just $15 per month. 
Call us at (805) 226-9890.
Samples of our web design
Local specialists
Access Publishing has 20 years experience and expertise in local small business marketing and advertising. We are an experienced web developer in Paso Robles. We help business owners craft compelling messages to potential customers. Use our expert writers, graphic designers and SEO specialists to help bring more sales in your door.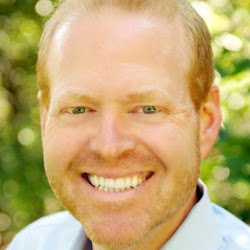 Posted by Scott Brennan
Access Publishing
806 9th Street #2D
Paso Robles, CA 93446
scott@accesspublishing.com
(805) 226-9890
Join me on Google

+
 Related articles: