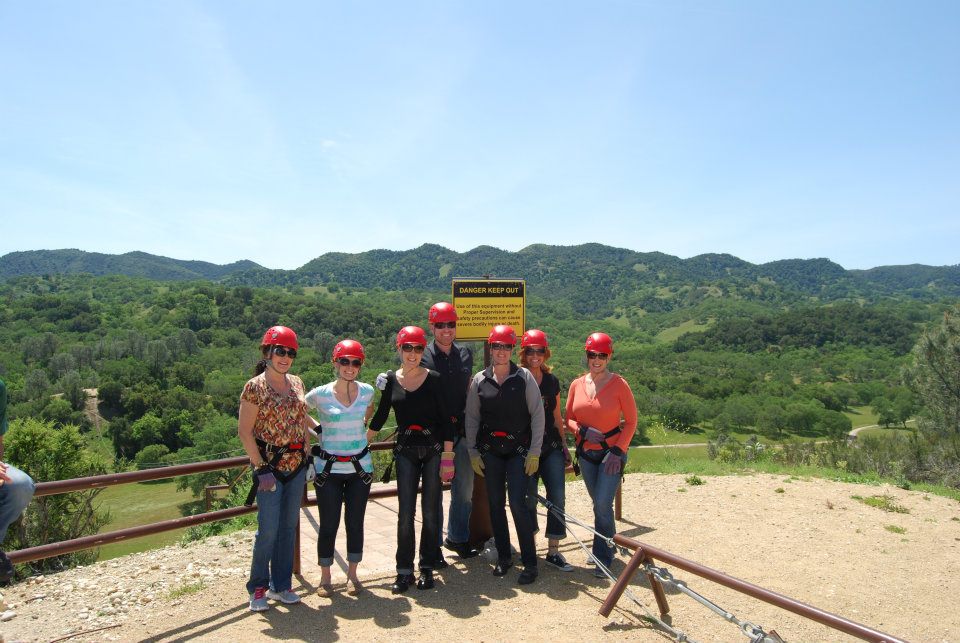 Last Friday, my office-mates and I were treated to a "team bonding" session at 
Margarita Adventures Zipline Canopy Tours
. This zip line course opened last September, and we were all excited to try it out.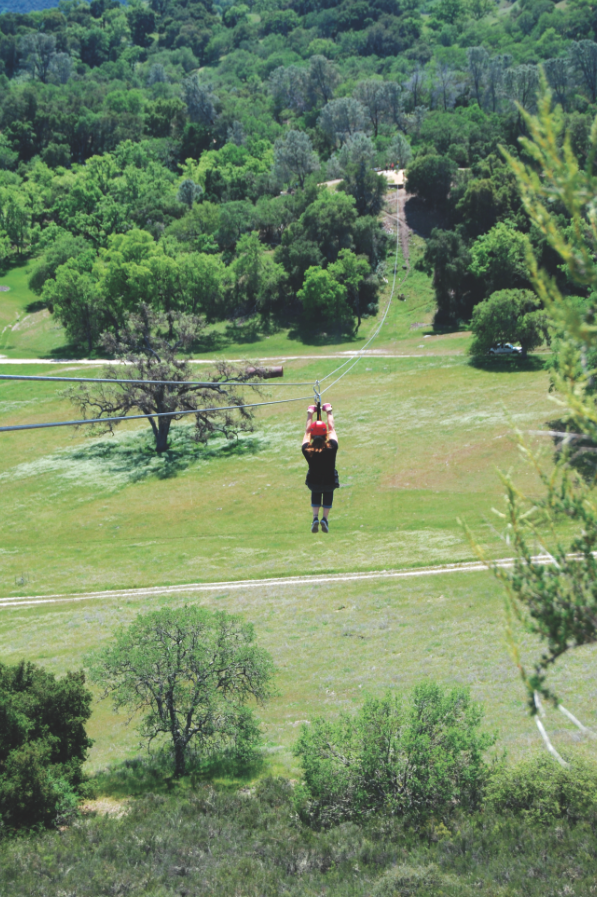 The first line, The Renegade, was amazing. Jumping off of the ledge that you can see in the photo was exhilarating, and I somehow remembered to appreciate the gorgeous view as I "zipped" along the 1300-foot line.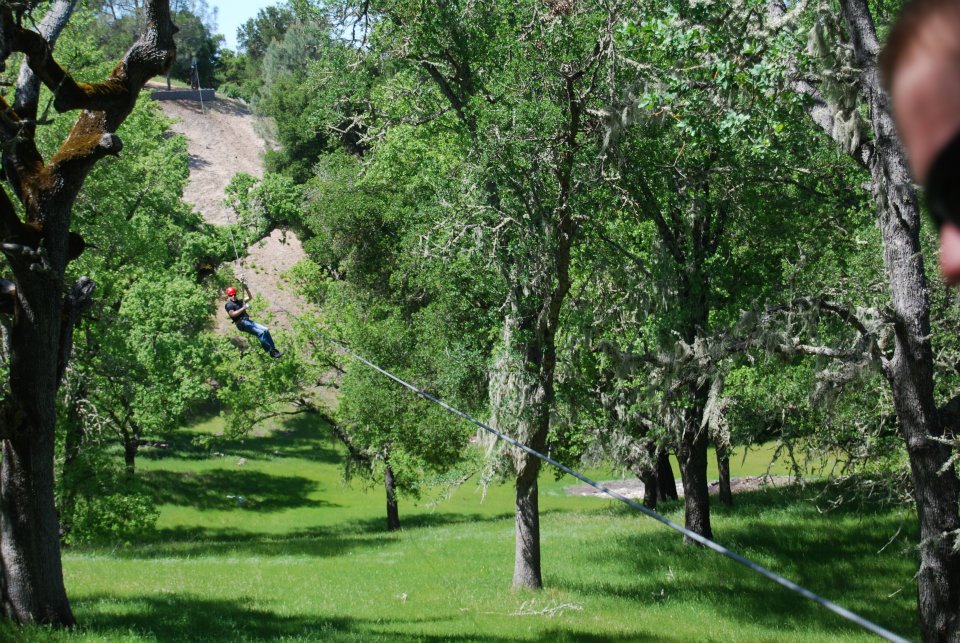 We all had a blast throughout the entire course and didn't want it to be over (there were a total of four zip lines).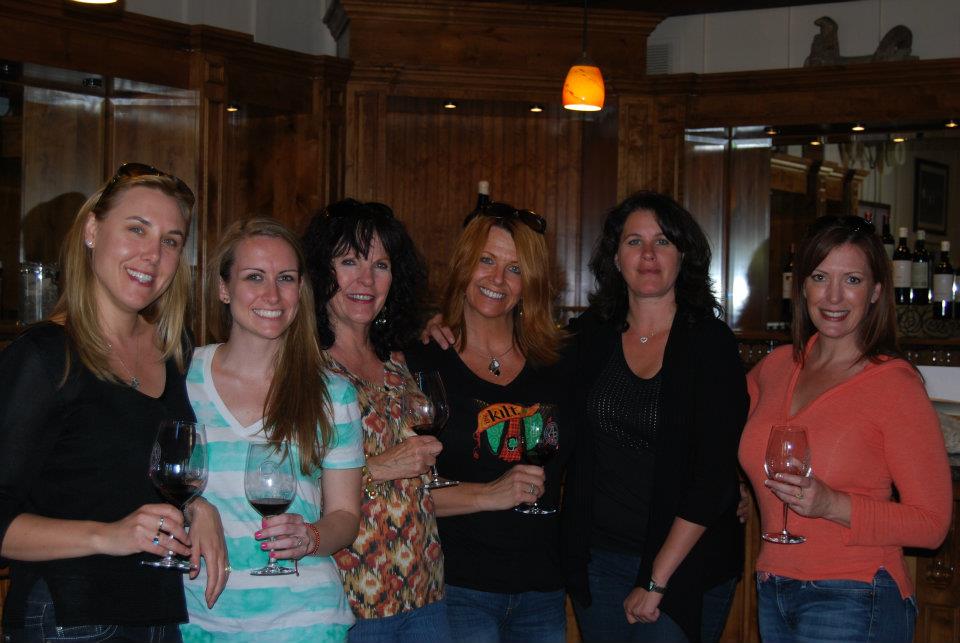 Each tour comes with a complimentary tasting at 
Ancient Peaks Winery
, a sister company, so that was a nice way to unwind after the adrenaline rush that came from flying through the air. We heard a rumor that they might be expanding the course, which would be fantastic – we cant' wait to go back!
A version of this post originally appeared on Sweet Life à la Carte.