Access Publishing is accepting applications for an Internet Marketing Specialist
Job description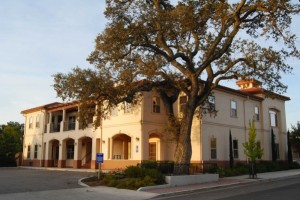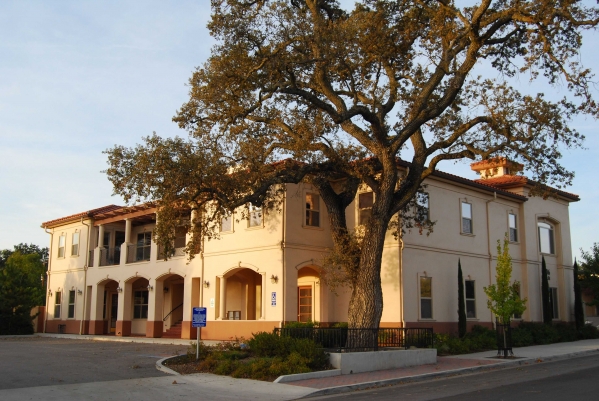 Internet Marketing Specialist has the opportunity to build online marketing campaigns for local businesses. Many small organizations on the Central Coast are intimidated by the Internet and look to Access Publishing to provide the online advertising support they need to reach their customers on new platforms. Access Publishing is looking for a talented and passionate Internet Marketing Specialist to join their dynamic team in assisting small businesses.
This role focuses on Local Search optimization implementation, editing/writing and office assistance. This position is responsible to manage online profiles, social media platforms, develop brand awareness, and generate inbound traffic. This position monitors, tracks, and reports on client's account for advancement in local search results and online reputation management. The ideal candidate for this position will have strong written communication skills and be able to manage and create press releases, blogs and articles for magazines, videos, and newsletters.
In addition, this position interacts with customers to provide information in response to inquiries about products and services and to handle and resolve complaints. This position is responsible for maintaining client relationships by following up phone calls as well as allowing clients to utilize resources effectively.
The ideal candidates for this position will have a passion for the Internet and social media in their blood – and the ability to make online marketing accessible for people with limited technical experience.
In addition to Local Search optimization, someone who has a technical background and can understand website structure would be an asset to our team. You would work on client websites and perform routine maintenance that was requested or needed. This might include updating and creating SEO related items, adding images, writing content, creating small websites, and installing plugins for functionality in the WordPress platform that we use for our websites.
Local Search Optimization


 Manage all aspects of local search optimization for 100+ clients, including but not limited to:


Set up and optimize business accounts on a gamut of social networks and internet directories


Monitor, track, and report each client's account for advancement in local search results.


Provide reputation management services.


Brainstorm ideas for generating reviews, create email newsletters.


Train clients in use of social media outlets.


Frequent in person, phone, and email contact with each client.


Stay up to date on latest industry developments.


Perform SEO updates and optimization for clients' websites


Social Media/ Marketing


Social media manager: Manage online communities for Access Publishing brands across Facebook, Twitter, blogs, LinkedIn, Pinterest, YouTube, Yelp, Foursquare, and Google+.


Use MailChimp to create creative email newsletters targeting sales, review generation, general information, magazine subscription, and more.


Write and distribute press releases to local and industry-specific national media outlets.


Bonus: Design and experience with the WordPress platform.


Bonus: Video filming and editing experience or willingness to learn.


Desired Skills and Experience


2+ years online marketing experience with a strong focus on social media (must be an enthusiastic and avid social media enthusiast!)


Experience with writing and editing on a college or professional level.


This is a mid-level position, perfect for someone with 2-4 years professional experience


Ability to create, analyze and communicate analytics and performance metrics


Proven ability to write and edit digital media


Strong communication skills (both verbal and written)


Strong time-management skills and ability to prioritize


In your application, please include links to social media accounts you currently manage and/or examples of social media campaigns you have managed in the past.


If you have any websites that you have created please include links or screenshots of your work.


Applications accepted by:
E-mail: Scott@accesspublishing.com
Subject Line: I am interested in the Internet Marketing Specialist position