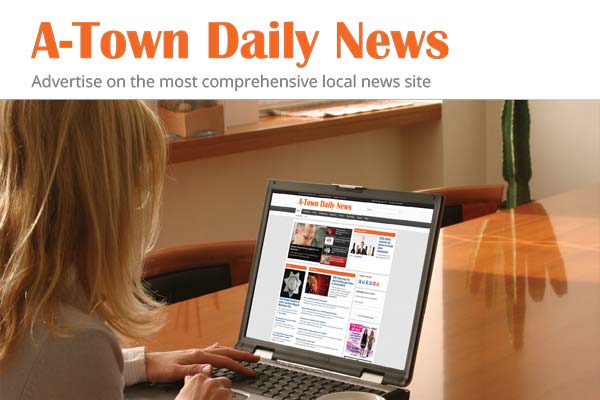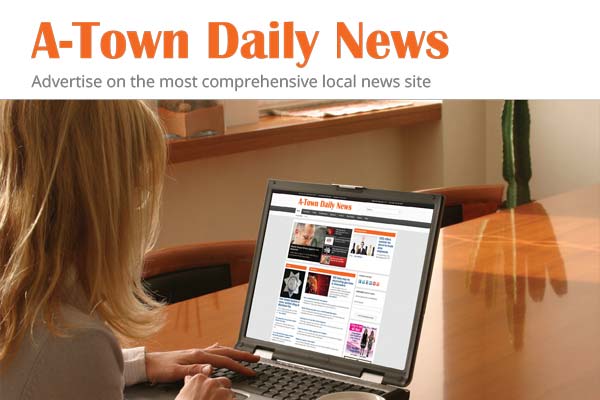 -Press Release-
Access Publishing, a San Luis Obispo County advertising and marketing company, is changing the name of its popular online newspaper Atascadero Daily News to A-Town Daily News.
"A-Town is an endearing local nickname for Atascadero that residents have been using for decades," Brennan says. "It's also a great fit with our website address atowndailynews.com."
"I'm excited to move forward and continue to provide the people of Atascadero news the way they want it: timely, online, on Facebook, and for free."
Access Publishing is an advertising and marketing company for local businesses. It offers online marketing, Internet advertising, website design, and graphic design. It creates magazines, guides and directories in San Luis Obispo County, including the Paso Robles Daily News, Atascadero Daily News, San Luis Obispo County Visitors Guide, North County Access phone book, Cambria Phone Book, Heritage Ranch Directory and Oak Shores Directory.
Access Publishing, 607 Creston Rd, Paso Robles, CA 93446, (805) 226-9890.
Subscribe to free daily news emails about Atascadero news at atowndailynews.com.