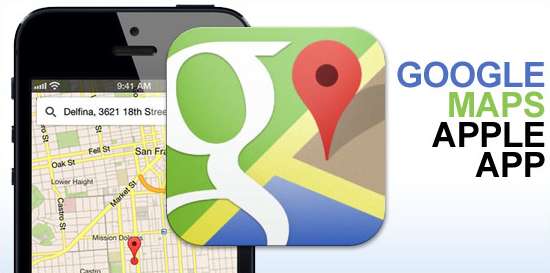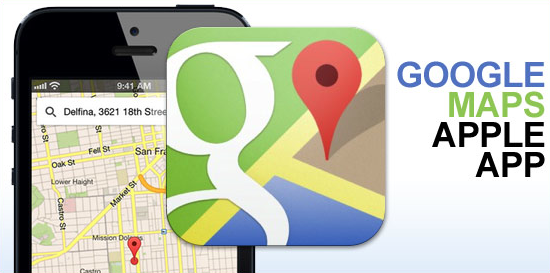 Local SEO


Google Maps Is Best Local Search Around

Google Maps for the iPhone is finally here and with it, a new opportunity for small businesses to be found through a local search. Consumers have been anxiously awaiting the release of the app after Apple removed it as the default on the iPhone. Users disliked Apple's version so much that many were waiting to upgrade or make any changes to their phone until Google's release. Within 48 hours of the release, the app was downloaded by more than 10 million people. That is over 10 million people that will be exposed to businesses leveraging local SEO techniques to be found on Google Maps and through Google+.

In order to gain new customers, businesses need to be found through local online searches. Local SEO helps companies be found by listing them with Google. When a person uses Google Maps to search for something like "Sushi", local sushi restaurants come up – if they are listed correctly. Through Google+ users can review businesses so that the search also pulls up what your current customers have to say. The map feature also lets users click a button to call you, go to your website, and get driving directions. Over 10 million people are using this service to find businesses while on the go. As the user continues to drive or walk the businesses near them will be updated. This is especially effective with people that are new to the area. Through local search, consumers know what businesses are close to them that provide a product or service, exactly when the need it. If your company is listed you will get more business. It is that simple.
For Local SEO services in San Luis Obispo County,
call Access Publishing at (805) 226-9890
For tips on giving your website a tune-up read this: 
Local SEO in San Luis Obispo County