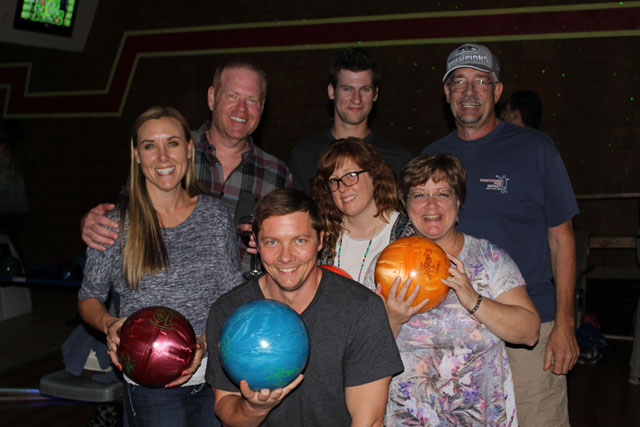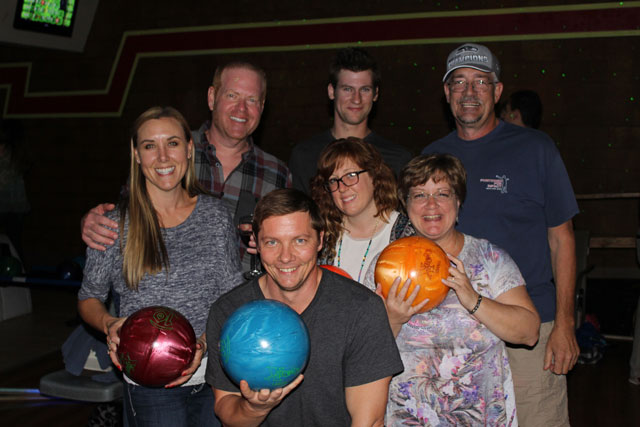 The
2015 Zombie Bowl for Kids Sake
held at Paso Bowl raised a total of $7,200 for Big Brothers Big Sisters of San Luis Obispo County. Over 75 bowlers attended the event, including our own Access Publishing Team. Our players included Beth and Scott Brennan, Noah Cryns, Skye Ravy, Sarah Bolyard with additional support from Paul Ravy and Ken Bolyard.
"We had a great time bowling the night away and were proud to pitch in for a worthy cause," says
Scott Brennan, CEO of Access Publishing
.
Teams consisted of five to six individuals. Each team was required to raise a minimum of $600, with many teams raising well over $2,000. Many companies committed $600 and employees raised more money through a special online platform.
The Bowl For Kids' Sake fundraising events began in 2008. "Big Brothers Big Sisters has always served North County kids, but we have just opened a new office in North County and are gearing up to serve even more kids in need in North County, and we hope that this event will help draw attention to that cause," said Big Brothers Big Sisters Development Director Patty Carpenter. "Our event has traditionally been held in March at Cal Poly Mustang Lanes but since opening the Paso office, we wanted to have an event in Paso Robles."
The organization decided to bring Bowl For Kids' Sake up to North County and hold it close to Halloween for the costume tie-in and zombie theme.