Simplicity is key to online ad success
The success of an online display ad campaign like any marketing plan comes down to return on investment, or ROI. How do you measure ROI? One common metric for online display ads is called the "click-through-rate," or CTR. How many people clicked your ad after seeing it? We have found that the highest click-through-rates can be attributed to superior graphic design, quality artwork, and a compelling headline.
An average click-through-rate is .05 up to .10, which means that one person clicks on your ad for every 1,000 views, on average. A superior ad with a powerful image, short headline and call to action can expect to see a CTR of .20 or better. A very plain ad with only branding will typically receive a CTR of .05. A poorly designed ad with too many words and clutter will also typically receive a CTR of .05. 
The success of an online ad depends on the quality of the creative. Graphic design is included free with every campaign with Access Publishing and we are happy to give you our best advice. Copy changes can be made once a month at no additional charge.
In design, the first thing we ask is "what do we want people to feel?" Delight, surprise, love, and connection are good places to start thinking. To make your ad powerful, keep it simple.
Best practices for online ad design
• Think of it like a billboard
• A powerful photo – stock art is usually best
• Small company logo
• Headline with 1-4 large words
• Compelling offer – a value proposition
• Call to action, such as "Click" to link to custom landing page
Biggest mistakes with online ads
• Too many words – more than 6 in the ad
• Too many images – it looks cluttered
• Fonts too small to read
• Logo too large
Best results for online display ads
Over the last three years we have tracked the success of hundreds of online ads. Here are a few of the most effective we have seen: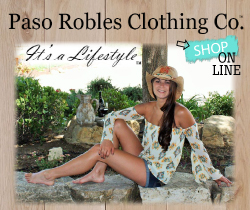 Paso Robles Clothing Co. – .53 CTR – great photo and call to action "shop online"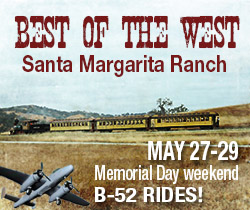 Best of the West – .24 CTR –  events are very popular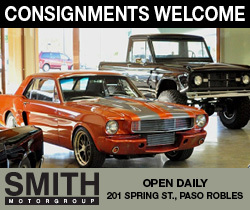 Smith Motor Sports – .19 – Simple design and invitation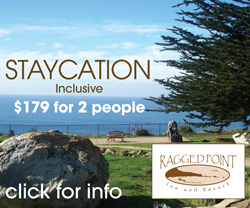 Ragged Point – .19 CTR – Has a great offer and call to action "click for info."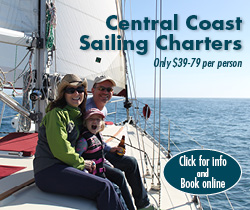 Central Coast Sailing Charter – .17 CTR – Beautiful photo of family having fun and call to action.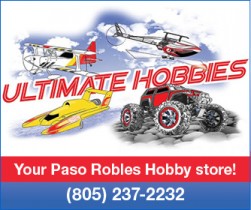 Ultimate car audio – .14 CTR – Toys for boys of all ages.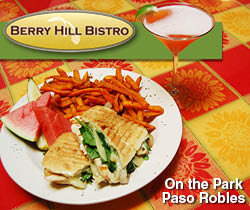 Berry Hill Bistro .10 CTR – Close up pics of food are a good choice.
Mechanical specifications
The standard banner ads for Paso Robles Daily News, A-Town Daily News and Templeton Community Guide are 250 x 210 pixels. Set to 72dpi. Maximum file size is 60k.
For a free estimate for your online display ad campaign, call Access Publishing at (805) 226-9890